Wellness
Hotel  Pension Traumblick
Relaxing in a dream view
relax | decelerate | unwind
Relax, decelerate, let your soul dangle, recharge your batteries. There are probably many terms and words to describe well-being and enjoyment.
Most of our guests who have chosen Thuringia and the Thuringian Forest as their destination associate it with the expectation of hospitality, good food, clean and healthy air, the smell of mosses, mushrooms and mountain meadows. And it doesn't matter whether you want to do sports or just go hiking, enjoy the views and the silence.
But there is one thing that almost everyone likes to do – return in the afternoon or evening and end the day in one of our saunas.
Our new saunas, the Kneipp pool and of course the relaxation rooms offer ideal conditions for this.
Our wellness offers in the
Hotel Pension Traumblick
KNEIPP – Fuß Bassins
Use the healing power of water
Kneipp and relax
Kneipp is one of the skin pillars in the sauna world. It serves to harden, vitalise and stabilise the circulation.
You too can strengthen your body and enjoy the pleasant warmth of the heated bench and the cool wetness in our Kneipp pools.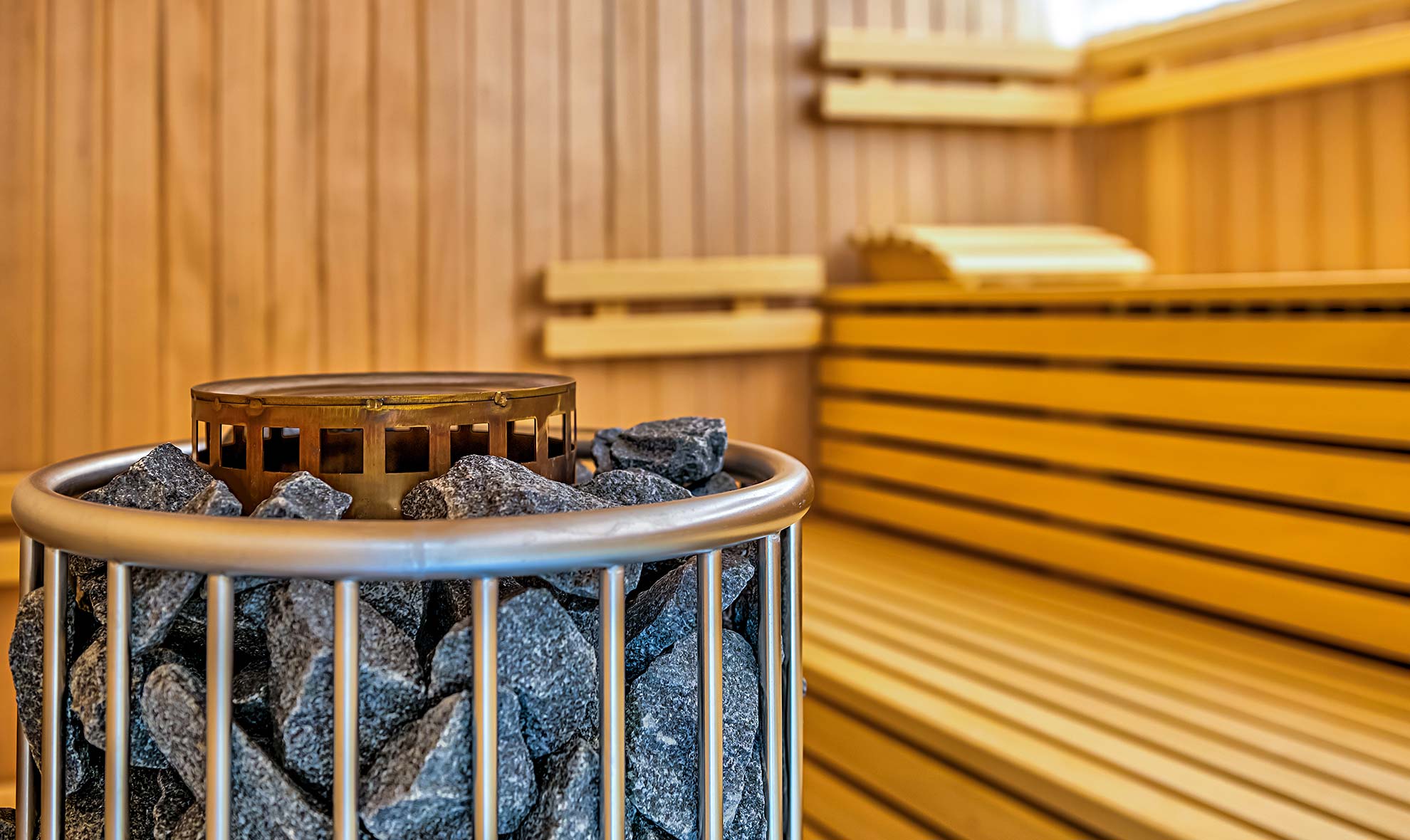 Finnische Sauna
The Finns show the way
Sweating for your health
The most popular way of sweating you can also relax with us.
In our Finnish sauna with a constant 90° and low humidity you can enjoy yourself.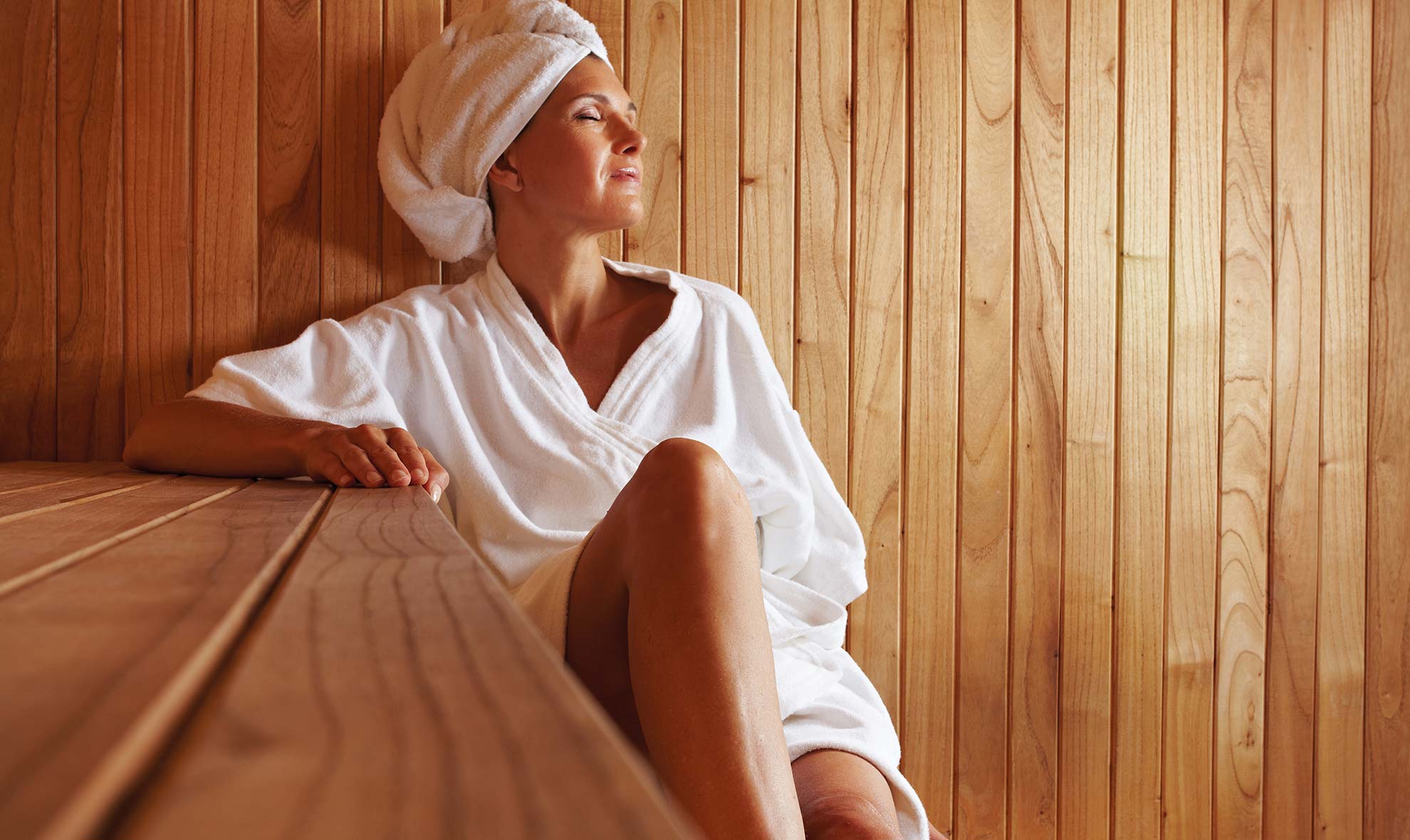 BIO Sauna
A pleasant relaxation experience
The gentle way to sauna
Our Bio Sauna with 60° offers you a gentle and pleasant alternative to the Finnish sauna.
Due to these comparatively low temperatures, the humidity remains constantly high even without infusions and your sauna session can be extended to up to thirty minutes.
Beginners and children will like our Bio Sauna, which offers an optimal ratio of steam bath and sauna and provides a pleasant relaxation experience.
Lounge und Bar
All-round care
Fill up on energy
Your body loses a lot of fluid during the sauna. You can replenish these at any time at our bar in the sauna area.
There are different kinds of tea, hot water and cooled mineral water in the fridge. Fresh fruit is available for a small snack.
Relaxation rooms
Places of peace and relaxation
Regeneration in a dream view
In our two new relaxation rooms you will find stylish loungers between your sauna sessions to give your body and soul time to relax.
Enjoy the pleasant warmth in our saunas and give your body time to regenerate and recover.
Book your (dream) holiday
in our hotel!