Places of interest in Oberhof
Leisure tips in Oberhof
Mountains | Lakes | Alpine lifestyle in the Mittelgebierge
Sportsmen and women who train in Oberhof, race through the town on roller skis, jump off one of the many jumps or race down the toboggan run, World Cups in biathlon or racing sleds, miles of cross-country ski runs, freshly pressed into freshly snow-covered forest paths – that's how Oberhof is known! Only in winter? Far from it! But a little later on.
There is no question about it, no other place in Germany has such a density of top-class sports facilities and probably nowhere else do so many world-famous winter sports enthusiasts live. But had you known that at the turn of the century Oberhof was primarily a summer resort! At that time, winter was used by resourceful entrepreneurs and enthusiasts to extend the summer season!
Shimmering heat in the city, walls of houses that release the heat stored during the day into the street canyons, thus preventing the night from cooling down. And at that time climate change did not yet exist, the cities were far from being so densely built up and the daily hustle and bustle was probably a different story back then. And yet, many people were drawn to Oberhof to find something that you look for in the cities in vain:
fresh and clean air, bearable temperatures, clear and cool streams, forest, nature, – relaxation. Not much has changed in this respect, only that the summers have become hotter and the offers in Oberhof for our guests have increased.
When we in Oberhof talk about sports and cooling down at the same time, we don't mean just any outdoor swimming pool. With us you can also ski on perfectly groomed cross-country trails at 28 degrees in the middle of summer. Don't you think so? And yet it is true. Here in Oberhof you will find our cross-country skiing hall, which offers ideal cross-country skiing experiences 365 days a year at a constant -4 degrees. And that over a length of almost 2 km. Don't worry, you don't have to pack your skis, the sports shop Luck has everything ready for you on site.
We are also happy to book courses for you, or just a few hours of cross-country skiing in the middle of summer.
Places of interest in Oberhof
Traceboarding
Fun for the whole family
On the "Alte Golfwiese" you will chase along the track with up to 40 km/h on rails and feel the racing feeling – with joystick and competition timing.
A 108-metre long, winding track between trees promises pure driving fun and action. Because 8 flags have to be hit with the joysticks during the racy descent! Which is not easy because not the fastest wins! But the fastest reacts 😉
For the mountain ascent there is a magic table right next to the traceboarding track.
A summer highlight in Oberhof
A must during your summer holiday is a visit to the Rennsteig Garden in Oberhof. It is only a few minutes' walk from the Hotel Pension Traumblick.
Arriving at the roundabout, the Rennsteig Garden, which is the largest and most species-rich alpine garden in Germany with over 4,000 different plant species from different parts of the world, is a very special tourist attraction.
Here you will find many plants that are otherwise only found in high mountains.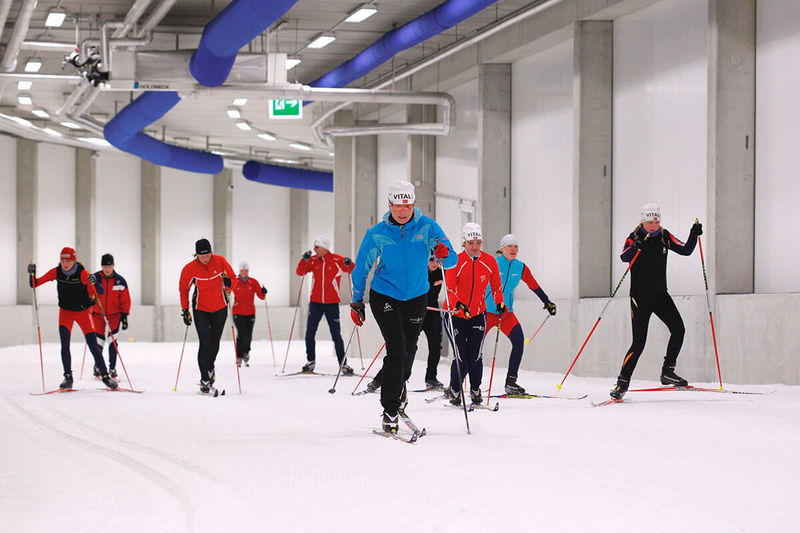 Snow guarantee. 365 days a year.
LOTTO Thüringen Skisport-HALLE Oberhof is the only indoor ski hall in Germany where Nordic winter sports can be practised. The motto of the ski hall "Winter. Whenever you want!" should be taken literally. Visitors, recreational athletes and top athletes will find the best winter conditions, even at 30 degrees in the shade, in addition to cooling off.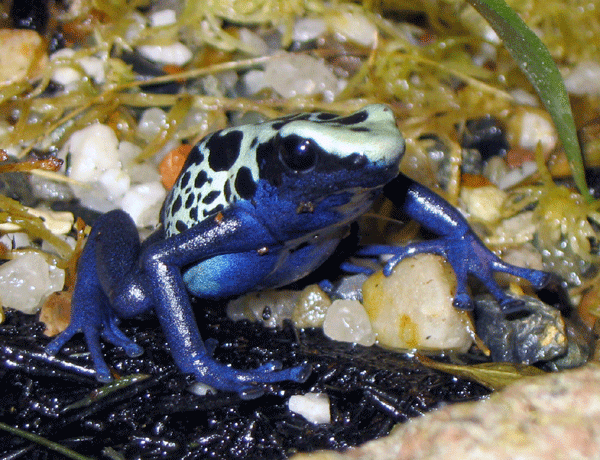 Exotarium
The Exotarium in Oberhof presents fascinating animals in impressively designed glass cabinets. The animal exhibition is the largest of its kind in Central Germany.
Snakes like the big reticulated python, spiders, terrors, frogs and much more can be found in the Exotarium. A further highlight: the large Amazonas aquarium with a capacity of 40,000 litres.
Our current offers at Hotel Traumblick Oberhof
No Results Found
The page you requested could not be found. Try refining your search, or use the navigation above to locate the post.
Book your (dream) holiday
in our hotel!